A few times per year you ought to be plunking down and taking a nitty gritty load of what you own. Regardless of whether you just have two properties and one of them is your own home – you ought to in any case invest in some opportunity to audit what you have and ensure it's serving you and your arrangements for what's to come.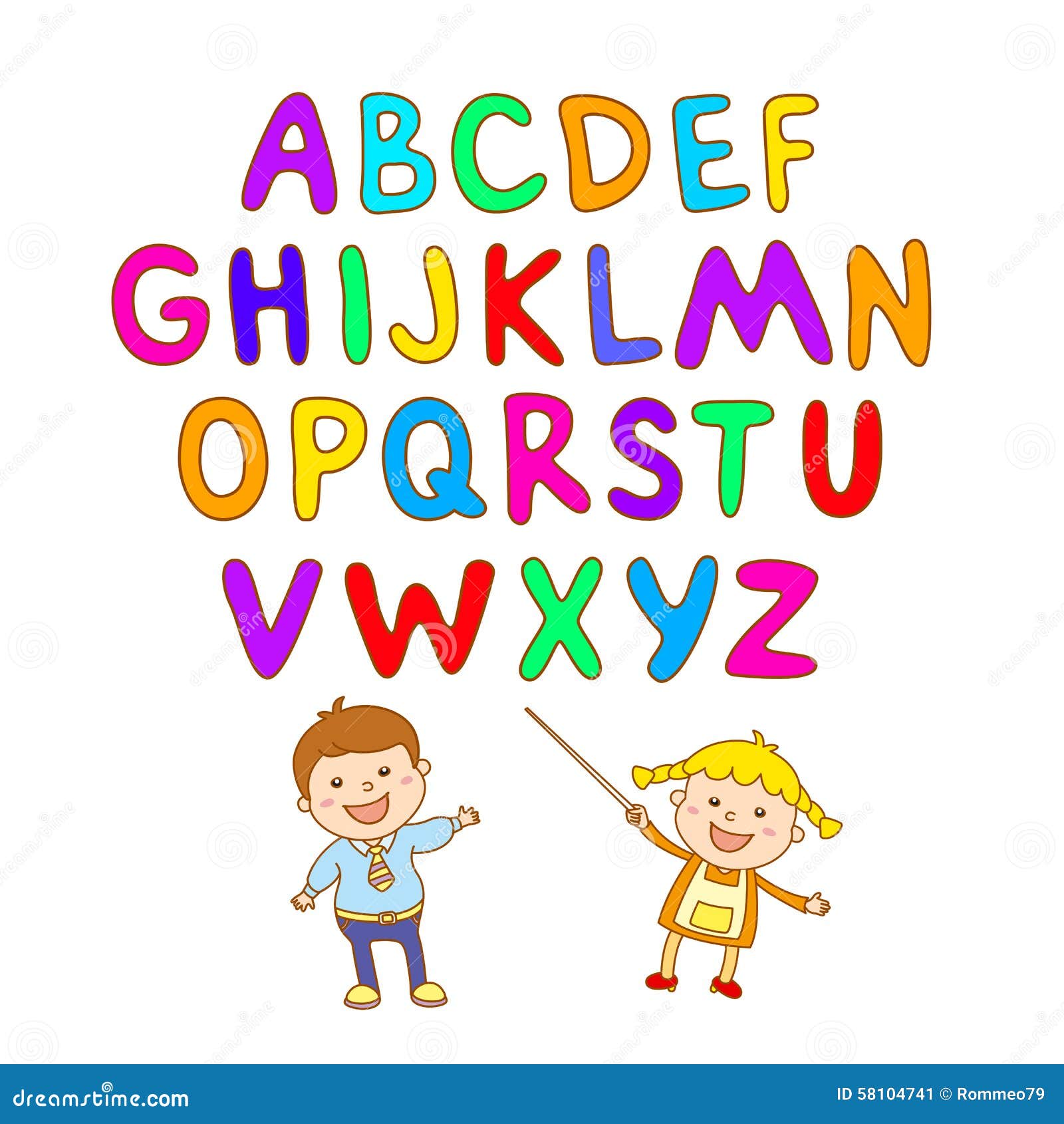 Basically you ought to plunk down and ponder what you have and whether those resources are drawing you nearer or further from your objectives.
It was during a survey that my significant other and I understood that one of our longest held properties isn't serving us well. It's not producing positive income and it's not piece of a more noteworthy arrangement to redevelop. It's simply making us cash through the home loan pay down and it's somewhat expanding esteem.
This specific property drifts around nonpartisan income consistently which truly implies it is costing us cash every year on the grounds that any extra fixes (like the canvas we should do when the inhabitants move out or the fence we need to fix since it's going to pieces) emerge from our pocket.
Burning through a touch of cash to a great extent on this ABC kids spot didn't irritate me in the past on the grounds that I had an extraordinary paying position. The fixes were a deduction, and the occupants were settling my home loan so I was still ahead. Additionally the property has partaken in a little lift in esteem every single year we've possessed it. However, this moment that we're both full opportunity land financial backers circumstances are different and we live off the cash we make from our investment properties so income is definitely more significant than it was before.
My companion John Marsh imparted a counsel to me as of late. He said:
"Investigate your portfolio and name every property as one or the other A, B or C. Sort out a method for turning your B's to An's and afterward sell your C's."
What's more, when I mulled over everything thusly, it was obvious to me that this property is a strong B.
So John's recommendation was going through my head as I was contemplating our portfolio. I understood that we just have two or three C's nevertheless we're saving those until further notice as we intend to redevelop the land they are on sooner or later. Past that I would group all our different properties as An's aside from this one.
Transforming The B Property into an A+
On Tuesday my better half Dave kept a bank draft for $10,000 and beginning one month from now we'll start gathering such a lot of lease from this property that we'll bank $700 in income benefit every single month.
So how did we respond? All things considered, fundamentally we chose to transform this property into a lease to claim! Also, we were completely overpowered with the reaction. This property is in an extraordinary area. It's an extremely popularity region. We really had a stand by rundown of qualified candidates without showing the property to a solitary individual! We were blown away.
What we uncovered by basically attempting to figure out how to transform our B property into A was a horde of starving individuals frantic to get into a lease to claim program for a home in this particular region. A large number of the people we've conversed with as of now lease close by, work nearby and have children in the schools that are strolling distance from this home. They need to live around here yet can't get supporting from a bank to purchase.
Presently with our B property securely situated as A, we can zero in on purchasing more properties around here! Also, while we're doing that we'll be cautiously investigating our portfolio each several months to ensure the An's are as yet A's.
Assuming you have investment properties today investigate your portfolio and sort out where you can work on your possessions. Assuming you're holding B's sort out a method for transforming them into A's. In the event that you can't transform them into A's you ought to think about selling them. What's more, assuming you're holding C's consider selling them so you can purchase An's all things being equal.